Mr. Drennan welcomes enquiries and is currently accepting new clients.
Please note: 
No Attorney-Client Relationship Created by Use of this Website. Neither your receipt of information from this website, nor your use of this website to contact Joseph Peter Drennan, Attorney-at-Law, or one of its lawyers, creates an attorney-client relationship between you and Mr. Drennan. You will become a client of Mr. Drennan only if and when you sign and engagement agreement setting forth the scope of Mr. Drennan's engagement, the fee arrangement and other relevant matters. As a matter of policy, Mr. Drennan does not accept a new client without first investigating for possible conflicts of interests and obtaining a signed engagement letter. 
No Confidentiality. You may not use this website to provide confidential information about a legal matter of yours to Mr. Drennan. Your use of this website does not make you a client of Mr. Drennan or even a prospective client of Mr. Drennan. If you have confidential information that you would like to give to Mr. Drennan, please communicate with Mr. Drennan in person or by telephone–not by filling in any form on this website or by sending an unsolicited email to Mr. Drennan.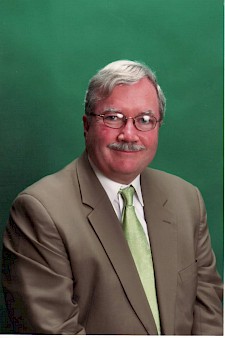 Joseph Peter Drennan, Attorney-at-Law

218 North Lee Street                         
Third Floor                                         
Alexandria, Virginia 22314                
United States of America      
802 Princess Anne Street
Fredericksburg, Virginia 22401
United States of America         
Telephone: (703) 519-3773              
Telecopier: (703) 997-2591